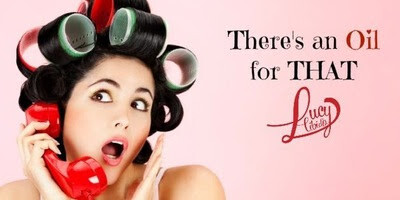 Jul 18, 2020 06:30 PM

Eastern time
T
his workshop is for adult women of all ages. Based on the best selling book Lucy Libido says... There's an oil for THAT, this class is designed to teach how to use oils for the bedroom and between the sheets. We will discuss hormones, emotions, and of course how to use oils to help us in the bed.
Extra Fun - Lindsey Young is going to be here from Charleston to help us teach it! Yall are going to LOVE HER!
This is a ladies only class!! No men or children, please. Nursing babies always welcome!
The class is free and you will go home with a small sample of something FUN!
If you are interested in the book you can buy it here.
https://amzn.to/2sUfYkd
It's always more fun when you bring a friend!