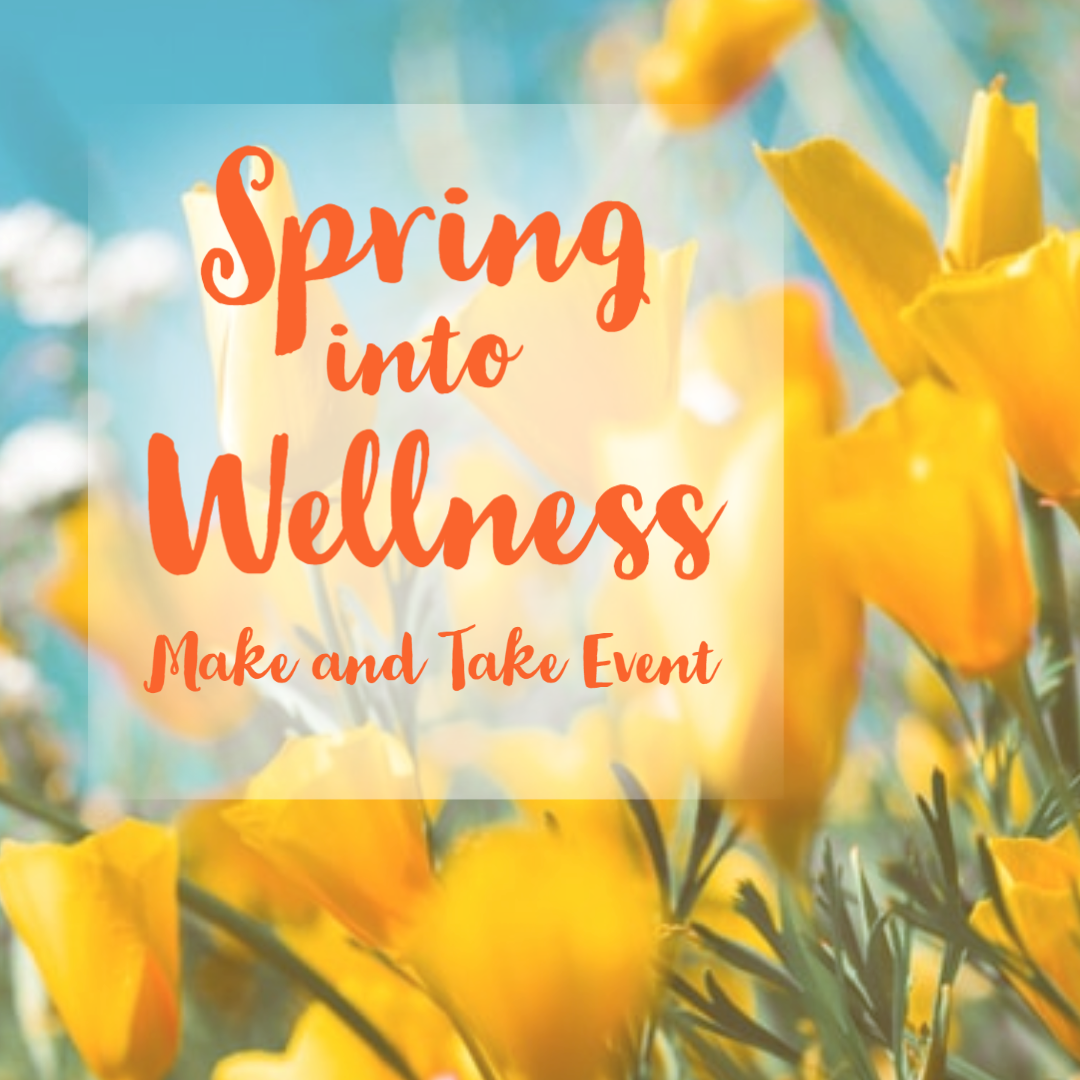 Apr 18, 2021 03:00 PM

Eastern time
This Spring it's my goal to be as healthy as possible - so I can enjoy the sunshine and time with my loved ones! And with all the flu and viruses going around we all need a little help! At this event, you will get some

great information on how to prevent illness by boosting our immune systems using natural alternatives. This event will include:





* Tips on keeping hydrated




* How and when to use a detox bath




* Improving our gut health
* How to use essential oils to improve our immune systems
* Tips to improve our sleep
* Real tips and tools to overcome the allergy season
* Tips on dealing with stress which can weaken our immune systems.



This event is free and will be an informal gathering to share great information and empower you to take control of you and your family's health! C

ome join us - it will be a great time. We will snack, get to know one another, and learn some powerful things to help our families in the process.




**Note for those with allergies I do have cats and a very small dog in the home.