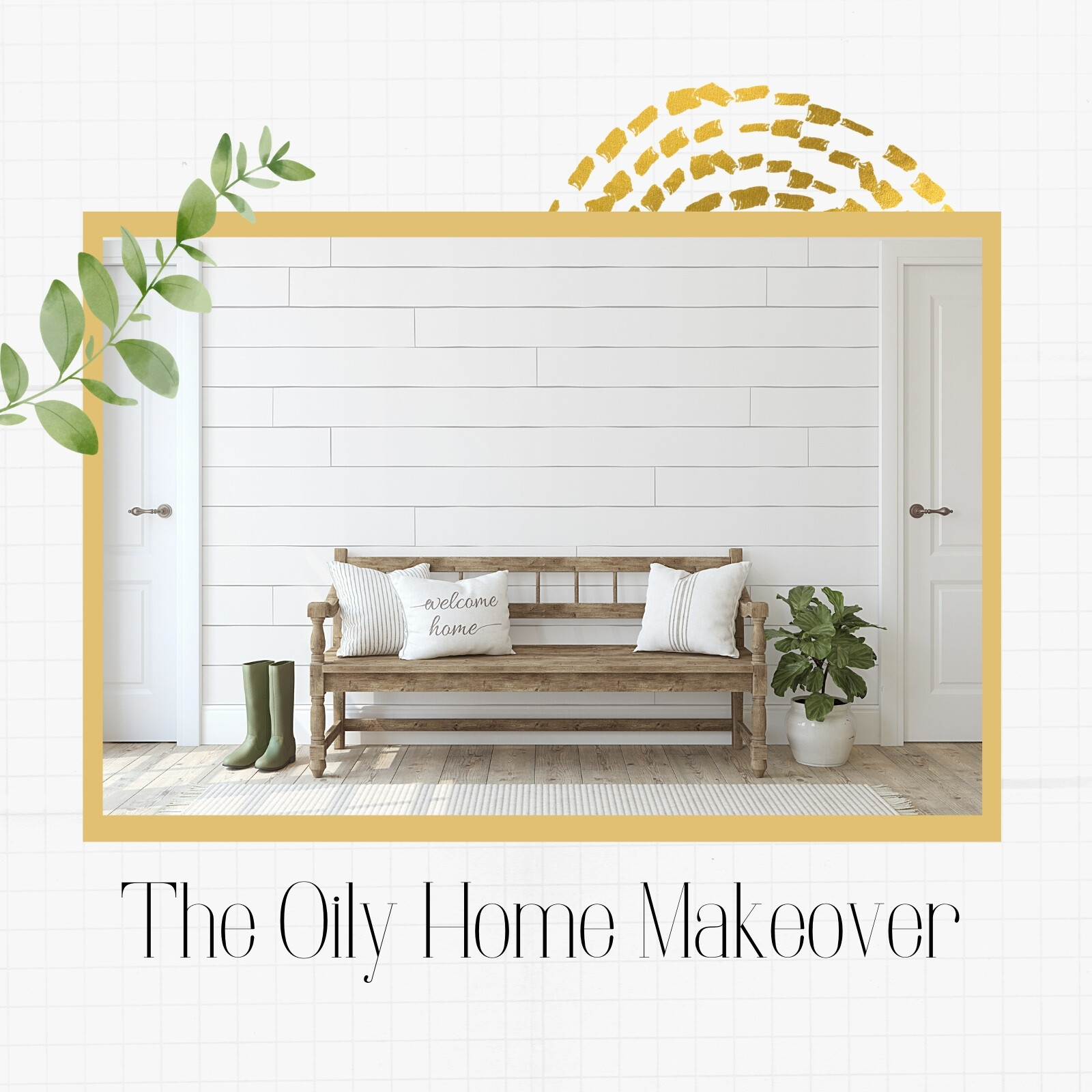 Apr 11, 2021 03:00 PM

Eastern time
Our homes should be a place where we feel safe, a place where we can go to take refuge from the world around us. The products we bring into our homes should not threaten that safety, but sadly, some of them do. Join us on April 11th @ 3 PM
as we walk through each room in our homes, discovering what needs to go and what can be used as a safe replacement.

It's the perfect way to start the Spring into Spring.
We will also have several items you can make and take home with you! There will be a small cost to cover the items, but the event itself is free.